Deprecated
: preg_replace(): The /e modifier is deprecated, use preg_replace_callback instead in
/var/www/firstwomen/data/www/firstwomenfoundation.com/libraries/joomla/filter/filterinput.php
on line
582
Deprecated
: preg_replace(): The /e modifier is deprecated, use preg_replace_callback instead in
/var/www/firstwomen/data/www/firstwomenfoundation.com/libraries/joomla/filter/filterinput.php
on line
584
False Creek Health Care Centre

At False Creek Healthcare
, our Gynaecology department is dedicated to providing specialized care and promoting the health of women. We strive to ensure that each patient is provided with the best clinical care in disease prevention, diagnosis and treatment. Our doctors have years of experience and excellence which, combined with our patient-centered philosophy, will ensure you have a positive and rewarding experience. Women across Vancouver rely on False Creek Healthcare when they need specialized care.
Cosmetic Gynaecology
Our Plastic Surgery Centre offers a wide range of cosmetic gynaecological procedures.
Labiaplasty – Reshaping of the labia to enhance aesthetic appeal and sexual appearance.
Vaginoplasty Tightening and rejuvenation of muscles in the vagina.
Hymenoplasty – A procedure designed to restore the hymen.
Additional Cosmetic Gynaecology Procedures:
Pubic Liposuction, Clitoral Repositioning.
The addresses of clinics
Vancouver, Canada 6th Floor – 555 West 8th Ave Vancouver, B.C. Canada V5Z 1C6
On the map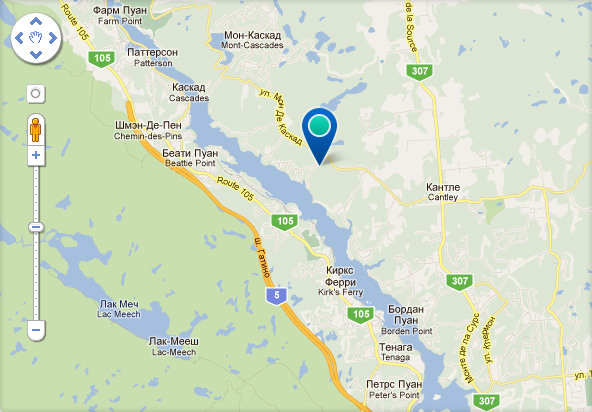 Obstetrics & Gynecologysts Canada
This website is a project directory for Canada. Here you can find all about medical centers offering the best women's health treatment.  We provide you with the latest information about gynecological clinics, sexual health and family planning clinics in Ottawa and any other companies, surgeries, associations, health centers and clinics in Ottawa dealing with gynecology in Canada. We keep updating all the data in the directory so that you can find a good gynecologist in Ottawa and any other information that you need quickly and easily.

A series of articles covers all sorts of important problems "from contraception to conception", ante-natal and post-natal treatment.
Among the issues they cover there are the following:

•    Contraception: how to choose the right contraceptive method?
•    Planning a pregnancy
•    Prenatal care, maintenance of pregnancy, giving birth
•    Sexually transmitted infections, hidden infections
•    Libido, sex drive, sexual harmony
•    How to treat impotence and other types of male sexual disorder
•    Many others

We are going to publish more articles on related topics taking into the consideration the interest and demand of our readers.