Deprecated
: preg_replace(): The /e modifier is deprecated, use preg_replace_callback instead in
/var/www/firstwomen/data/www/firstwomenfoundation.com/libraries/joomla/filter/filterinput.php
on line
582
Deprecated
: preg_replace(): The /e modifier is deprecated, use preg_replace_callback instead in
/var/www/firstwomen/data/www/firstwomenfoundation.com/libraries/joomla/filter/filterinput.php
on line
584
Appletree Medical Centre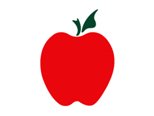 We are Appletree Medical Group - Canada's most progressive multi-disciplinary medical group. We manage the practices of many of the best family physicians and specialists in the community. We are committed to delivering the best managed practices, period, which means better care for all of our patients.
We offer you:
• The best, most thorough training in the industry: hands down
• A collegial, professional environment that rewards ongoing learning and development
• Management Trainee and other leadership opportunities in a growing organization
• Great opportunities to make a difference!

Why don't you need an appointment to see a family doctor?


When you are sick, appointments are useful in many situations (listed on the left) for both patients and doctors to organize their time. However, an unintended consequence of appointments is that they don't work very well for people in the following situations: 
People that are feeling ill and need to be seen that day
People who do not have convenient access to a phone when they are sick
People who do not speak English or who have other communication barriers
It is obvious that in a system with a doctor shortage an appointment-driven practice fills up weeks in advance, and these 3 groups of patients are then excluded, often getting their primary care in emergency departments which is not ideal. Therefore, our family doctors all have "open office hours", and will see patients without appointments during those times. There is almost always an open office physician available, and any interruptions to this are posted in real time on the web. We feel that the "if you are sick, come right in" system is fairer to all our patients, and in particular those who are ill and need our care the most.
The addresses of clinics
368 Slater St, Ottawa, ON K1R 5C1, Canada
On the map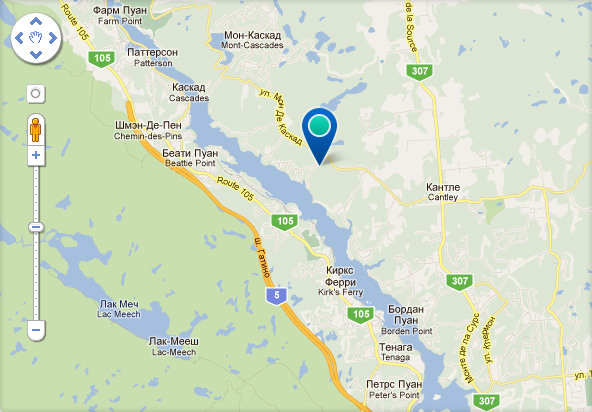 Obstetrics & Gynecologysts Canada
This website is a project directory for Canada. Here you can find all about medical centers offering the best women's health treatment.  We provide you with the latest information about gynecological clinics, sexual health and family planning clinics in Ottawa and any other companies, surgeries, associations, health centers and clinics in Ottawa dealing with gynecology in Canada. We keep updating all the data in the directory so that you can find a good gynecologist in Ottawa and any other information that you need quickly and easily.

A series of articles covers all sorts of important problems "from contraception to conception", ante-natal and post-natal treatment.
Among the issues they cover there are the following:

•    Contraception: how to choose the right contraceptive method?
•    Planning a pregnancy
•    Prenatal care, maintenance of pregnancy, giving birth
•    Sexually transmitted infections, hidden infections
•    Libido, sex drive, sexual harmony
•    How to treat impotence and other types of male sexual disorder
•    Many others

We are going to publish more articles on related topics taking into the consideration the interest and demand of our readers.