Deprecated
: preg_replace(): The /e modifier is deprecated, use preg_replace_callback instead in
/var/www/firstwomen/data/www/firstwomenfoundation.com/libraries/joomla/filter/filterinput.php
on line
582
Deprecated
: preg_replace(): The /e modifier is deprecated, use preg_replace_callback instead in
/var/www/firstwomen/data/www/firstwomenfoundation.com/libraries/joomla/filter/filterinput.php
on line
584
ASC Vancouver Surgical Centre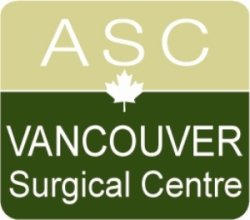 ASC Vancouver Surgical Centre is a private surgical centre in downtown Vancouver offering expedited access to a wide range of day and short stay surgeries, including orthopedic, vascular (vein), gynecology (incontinence), general (hernia), neurosurgery (discectomy) and plastic surgery including excessive sweating and carpal tunnel release.
With three operating rooms, a four bed recovery unit, a four bed stepdown unit, and three overnight stay rooms for short stay patient care, the patient-centered facility is designed around creating a safe and comfortable patient experience.
ASCV is dedicated to providing timely, appropriate, high quality patient care. All ASCV surgeons are board certified specialists.
There are literally hundreds of orthopaedic procedures, if you do not see your procedure listed please call us at 604-669-6181 or toll free at 1-877-333-2728 and we will verify if we are able to assist you or redirect you to a more appropriate venue. 
The addresses of clinics
7th Floor – 1200 Burrard Street Vancouver, BC V6Z 2C7
On the map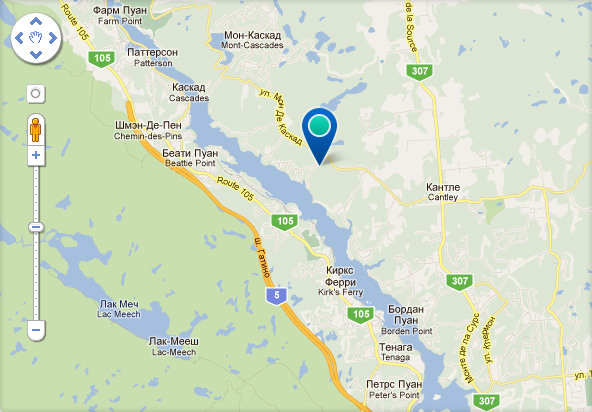 Obstetrics & Gynecologysts Canada
This website is a project directory for Canada. Here you can find all about medical centers offering the best women's health treatment.  We provide you with the latest information about gynecological clinics, sexual health and family planning clinics in Ottawa and any other companies, surgeries, associations, health centers and clinics in Ottawa dealing with gynecology in Canada. We keep updating all the data in the directory so that you can find a good gynecologist in Ottawa and any other information that you need quickly and easily.

A series of articles covers all sorts of important problems "from contraception to conception", ante-natal and post-natal treatment.
Among the issues they cover there are the following:

•    Contraception: how to choose the right contraceptive method?
•    Planning a pregnancy
•    Prenatal care, maintenance of pregnancy, giving birth
•    Sexually transmitted infections, hidden infections
•    Libido, sex drive, sexual harmony
•    How to treat impotence and other types of male sexual disorder
•    Many others

We are going to publish more articles on related topics taking into the consideration the interest and demand of our readers.