Deprecated
: preg_replace(): The /e modifier is deprecated, use preg_replace_callback instead in
/var/www/firstwomen/data/www/firstwomenfoundation.com/libraries/joomla/filter/filterinput.php
on line
582
Deprecated
: preg_replace(): The /e modifier is deprecated, use preg_replace_callback instead in
/var/www/firstwomen/data/www/firstwomenfoundation.com/libraries/joomla/filter/filterinput.php
on line
584
Women's Health Clinic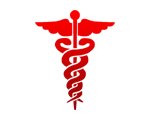 We are a feminist, community health clinic in Winnipeg, Manitoba. Since 1981, we have offered a range of services to women of all ages. Through our Teen Clinic and the Provincial Eating Disorders Prevention & Recovery Program we also offer some services to males.
Our holistic approach to health emphasizes prevention, education and action.  We encourage clients  to learn all they can about what contributes to their health and well-being so they can make informed choices.  We offer:
- health and wellness services that are client-centred, non-judgmental and fully confidential
- health education to community and professional groups
- resources and information
- advocacy on women's health issues
Service providers are female. Please call 947-1517 (in Wnnipeg) or toll-free 1-866-947-1517 (outside of Winnipeg) for more information on our programs and services.
In 2003, Women's Health Clinic became accredited through the Canadian Council on Health Services Accreditation.
Please note: Some people have severe reactions to scented products. Thank you for not wearing perfume and reducing other scents while at the clinic.
OUR MISSION STATEMENT
Women's Health Clinic is a community health centre, based on the principles of feminism, equity and diversity, promoting the health and well-being of women. Our approach to health is to facilitate empowerment, choice and action.
CLINIC HOURS
Monday     -    9:00 am – 8:00 pm
Tuesday    -     9:00 am – 8:00 pm
Wednesday  -  9:00 am – 8:00 pm
Thursday     -   9:00 am – 9:00 pm
Friday    -        9:00 am – 4:30 pm
Saturday*   -   9:00 am – 4:00 pm
* During Saturdays of most holiday weekends from September through June we are open from 10:00 am to 2:00 pm only. Please call us at 947-1517 for more information on holiday schedules.
NOTE: WHC is regularly closed: 
from 12 noon – 1 pm every Saturday (September through June)
on all Saturdays in July & August (including the September long weekend)
on Sundays
on all public holidays
In rare circumstances, we may have to close our clinic due to extreme weather conditions. We will announce unexpected clinic closures on CJOB and CBC Radio.
The addresses of clinics
419 Graham Avenue, Unit A Winnipeg, MB R3C 0M3, Canada
On the map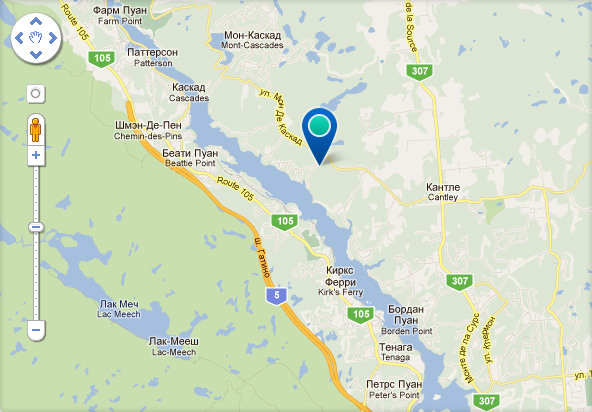 Obstetrics & Gynecologysts Canada
This website is a project directory for Canada. Here you can find all about medical centers offering the best women's health treatment.  We provide you with the latest information about gynecological clinics, sexual health and family planning clinics in Ottawa and any other companies, surgeries, associations, health centers and clinics in Ottawa dealing with gynecology in Canada. We keep updating all the data in the directory so that you can find a good gynecologist in Ottawa and any other information that you need quickly and easily.

A series of articles covers all sorts of important problems "from contraception to conception", ante-natal and post-natal treatment.
Among the issues they cover there are the following:

•    Contraception: how to choose the right contraceptive method?
•    Planning a pregnancy
•    Prenatal care, maintenance of pregnancy, giving birth
•    Sexually transmitted infections, hidden infections
•    Libido, sex drive, sexual harmony
•    How to treat impotence and other types of male sexual disorder
•    Many others

We are going to publish more articles on related topics taking into the consideration the interest and demand of our readers.